In the last entry
The new features of Saboom - Part I
we gave you a short overview about the new features of Saboom.com. Today we want to give you detailed information about the new feature: the Porn Director.
Everyone, who got to enjoy Saboom.com knows that user decisions are the major focus. With his decisions he sets up what is going to happen. This interactivity opens up completely new opportunities for users.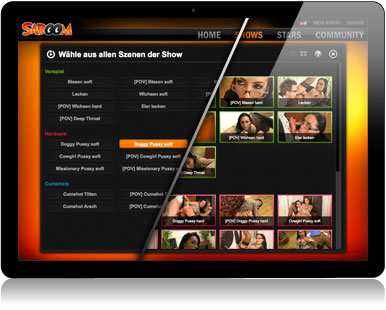 This opportunity to decide about the process via decisions in the video is still available, but for all users who "need to have their hands free" during the videos Saboom.com offers a whole new feature: the Porn Director.
What exactly is the Porn Director?
The Porn Director offers users the opportunity - without the insert of decisions - to create their own personal porn movie in advance, to save it and play it undisturbed. Like that the flow of the show will not be interrupted.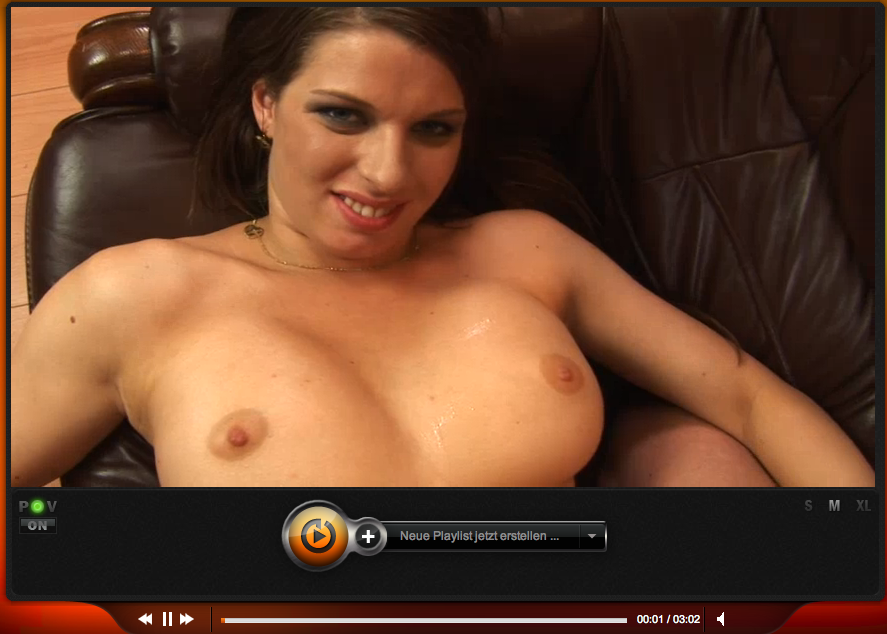 What does this mean?
The Porn Director shows the users an overview of all the available scenes of a Saboom show. For example there are four different foreplay scenes, five different ways of intercourse and 5 different cumshot sequences. Now the user picks with just one click one or more foreplay-scenes of his choice and combines it with different intercourse-sequences and cumshots. Afterwards he can save his individual video and is able to watch it as often as he wants without any interruption.
You see, that the user is still able to create his individual porn but without decisions during the show. Take a look at the design of our new Porn Director:
The feedback of users who already used the Porn Director is amazing. A lot of clients were waiting for a feature like this. With the Porn Director we managed to pursue our vision of an interactive porn experience even more.
The upcoming entry will give you further information about the "Interactive Button" and the "POV-Button".
Have a great time with Saboom!
Your Saboom team