The key figures from the german market show that the decision video ad is a really cool promotion material for Saboom. The ad shows the user even a touch of interactivity and gives the customer a decision in advance. We′ve interviewed three of or webmasters on the german market what their experiences with this ad are, and thatís what they said:
Mike (Partnercash Webmasters since 03/2009) says:
I don′t have necessarily relevant traffic for the Saboom shows, but I tested the Video Decision Ad during a lead campaign in february and I was surprised about the good conversion of Saboom. I was not sure at first about this annoying sound of the ad, but it seems that makes the ad more interesting and attracts enormous attention to the user. With an exit script I was testing several deeplinks (saboomquicky, rentagirlexit) and as you can see in the charts the free conversion for exit traffic is bad. The registrations from direct links in articles are fucking awesome as you can see at the promotionid saboomreg and venusdl. The sale figures are deliberately cut off, because in the past I had bad experiences with sharing transactions figures with other webmasters. Sorry Guys!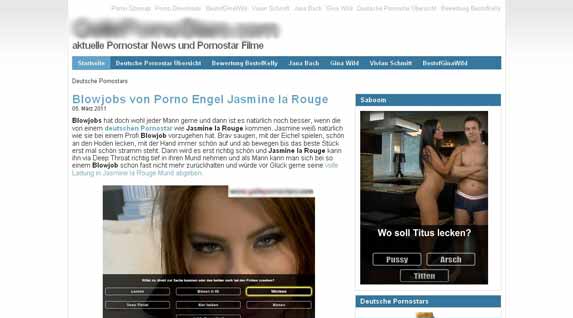 Christopher (Partnercash Webmaster since 09/2008) says:
I totally missed the first lead campaign, because I was doing other business. But I caught up the missing leads in a short time since I put the Decision Video Ad on my websites. My traffic is not as much as one year ago but the conversion is above good and evil in a very positive way.
Adam (Partnercash Webmaster since 12/2006) says:
Over the last few years I tried various types of ads on my websites, built my owen banners to get the users attention, but nothing has such a great click through rate like the Decision Video Ad of Saboom. When I asked the Partnercash Support how I can explain my users what Saboom is, I get quickly the answer in form of the Decision Video Ad.